Science and Industry Museum & UTC Events
UTC Events are extremely proud to be the long-standing top choice of entertainment suppliers for Science and Industry Museum. Over the past few years alone, we've provided a variety of exciting acts for events held at the Museum – ranging from DJs to Dancing Drum Troops and everything in between!
Want to really give your party guests a night to remember? Why not take your event to the next level by upgrading your entertainment package to include one of unforgettable band performances, acoustic solo artists or even one of our spectacular speciality acts?

Each of our acts are as brilliant as the next but to get you started, here are a few of our most popular party packages that would be sure to give your event that extra pizazz!
Under the Covers is an award-winning, Manchester based 4-piece band, suitable for any occasion where dancing is high on the agenda!
After more than a decade of working in the industry, our musicians know exactly what it takes to deliver flawless events, bringing bespoke talent and buckets of energy to any dance floor
PRICE: £1,395 + VAT
These performances consist of beautifully stripped-back versions of popular party favourites. Line-ups include Solos, Duos and Trios, with instruments ranging from voice, piano, guitar, saxophone, double bass & percussion.
It comes as no surprise to us that this isone of our most popular packages with our event clients! If acoustic sounds are your thing, this package is a no-brainer for your event…
Price: £490 + VAT
AFTERNOON DELIGHT BARBERSHOP QUARTET
Afternoon Delight Barbershop Quartet use their caddish charm and passion of barbershop harmony to reimagine, re-energise and re-envisage some of the world's finest pop songs from the 90s, 00s and beyond.
Available for drinks receptions, dinner entertainment and even awards stings, Afternoon Delight Barbershop Quartet's high impact, high quality delivery can bring a unique sparkle to any occasion!
PRICE: £1,495 + VAT
ROAMING EMPIRE, a group of the most talented musicians the country has to offer, will serenade you and your party guests with their intricate vocal harmonies breath-taking instrumentals and laddish charm.
Forever a popular choice with many of our clients due to the nature in which they perform, effortlessly working the room, casually serenading the party guests with their strong harmonies and acoustic tones.
PRICE: £1095 + VAT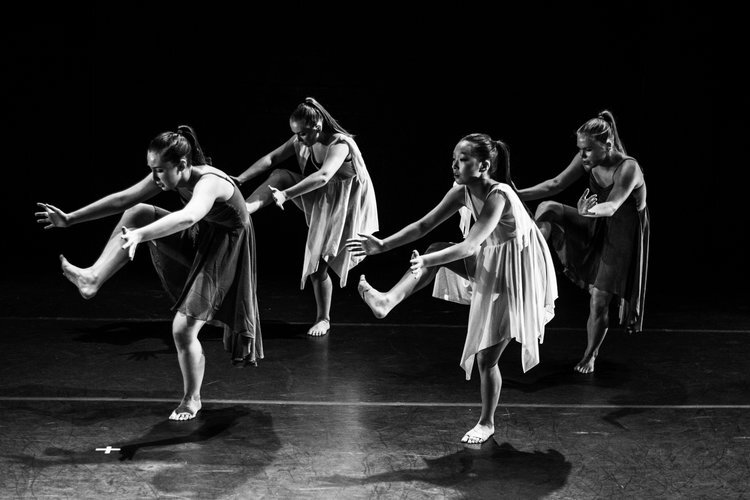 This epic dance crew was established in 2014, and they've been singing & dancing up and down the UK since at private parties, weddings bar mitzvahs, corporate events, proposals and festivals.
They use only professional performers – and since it's run by the performers themselves, it keeps creativity and value at the heart of everything they do.
PRICE FROM: £1,200 + VAT
THE SINGING WAITERS offer the perfect surprise entertainment for your event. Using talented West End singers they offer a performance that is promised to have your guests in stitches and singing along.
This light-hearted and entertaining take on the classic singing waiters format combines music and laughter to great effect with a musical surprise which will have all your guests reeling.
PRICE: £950 + VAT
DJ LIVE is fast becoming a real crowd-pleaser, as it never fails to add that extra wow-factor to a more traditional DJ Playlist set to get the after party started. The set incorporates a blend of the band's talented horn section (saxophone or trumpet), with or without a vocalist, performing to our professional DJ tracks to, quite literally, bring the music to life!
That's why we provide you with the best professionals in the business to do just that!
PRICE: £600 + VAT